Forest Park Criminal Lawyer
Criminal charges are one of the many things we try to avoid in life. Not only are these charges daunting to tackle and fight against because of the legal processes involved in resolving them, but they can also change lives for the worse if convicted. Fortunately, you can seek the help of Chicago Criminal Defense Attorneys to mount your defense against any accusations against you.
Having one of our Forest Park criminal lawyers handle your case and serve as your legal defender can help eliminate some of the stress and confusion brought by the case before you. At Chicago Criminal Defense Attorneys, our legal team will do its best to help you get back to your normal life and reduce any possible impacts of the charges against you. We will also make it easier for you to understand what the legal process will be like and which options are available to get the resolution you are hoping for.
Whether you are accused of committing DUI, a drug-related crime, a violent crime, or a felony, Chicago Criminal Defense Attorneys promises that we will personalize our legal service to suit your needs and produce the best possible results for your case.
Call Chicago Criminal Defense Attorneys at (312) 634-6529 for your Free Consultation with a Forest Park Criminal Lawyer!
What To Do If You Are Arrested
Whether this is your first time getting arrested or it has happened to you a couple of times for previous offenses, it can be an overwhelming experience to be arrested for a crime. If you are intoxicated or in an altered mindset during the arrest, the experience can be very traumatic and end up causing you to be aggressive towards the police. However, letting your emotions run wild during the arrest will do you nothing but trouble and affect your defense if you say something you are not supposed to.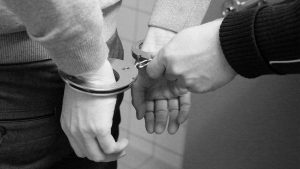 When you get arrested, it doesn't mean you are immediately guilty of the crime. You are still innocent until you are proven guilty in court. It is crucial that you understand the charges against you and the possible penalties that you may face if they find you guilty of the crime before saying anything to the authorities regarding the case.
If you are arrested in Forest Park, keeping a level head and staying silent is your best defense against the charges pinned against you. You are also protected under the Miranda rights to stay silent until your attorney is on-site to help you, reducing your chances of making a misstep. If these rights are violated, you can utilize them in your defense and have a better chance of getting the charges dropped or reduced.
Here are some tips on what you should do if you are arrested for any crime:
Stay calm and polite – While it is understandable that you will feel aggressive towards the police when you get arrested, you should do your best to calm down because any action you make can be used against you and put you at risk. The best thing you can do is keep your cool and decline to answer the questions they may ask until you are in contact with your lawyer.

Invoke your right to stay silent – You are not obligated under the law to answer or provide any information to the police when they arrest you. Providing any information can only weaken your defense. If they are trying to fish for information, let them know that you are exercising your right to stay silent while you wait for your attorney to discuss the situation and know which information or statements can be made to the police.

Meet with your lawyer – When you are arrested and brought to the police station, use your one phone call privilege to reach out to us at Chicago Criminal Defense Attorneys. We will assign a criminal lawyer from our team to learn about your situation, offer advice and answer questions you may have, as well as reach out to your family and friends regarding your situation. It is important you reach out to an attorney first because they can prevent you from making a misstep that can affect the outcome of the charges against you.
Knowing your rights and exercising them during an arrest can help you reduce the chances of getting additional charges on top of the initial charge against you. With a trusted and experienced criminal lawyer from a well-known Forest Park, IL criminal law firm like Chicago Criminal Defense Attorneys, you can prepare a strong defense and exercise your rights.
Skilled Criminal Defense Lawyer
Chicago Criminal Defense Attorneys's Forest Park criminal lawyers are always ready to hear any legal concerns you may have, answer your questions and fight for the best legal outcome if you are accused of a specific crime.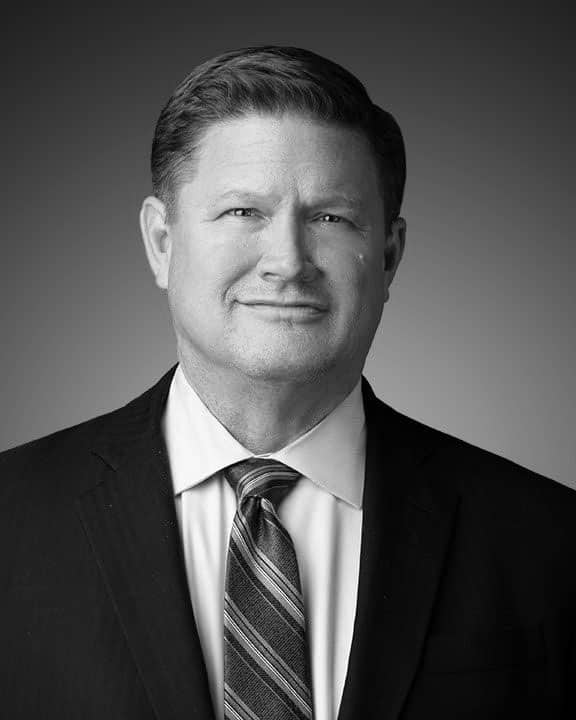 While we can't promise that we can guarantee that the result of the case will be as you wanted, Chicago Criminal Defense Attorneys does ensure that you will be assigned to an experienced Forest Park criminal lawyer who you can speak with about your case and work with for your defense. We also guarantee that all of the avenues will be considered as we develop your defense and work tirelessly to prove your innocence or get a reduced sentence.
Your assigned attorney will approach your case meticulously in order to make sure that the defense that will be developed is sound and backed with the right evidence.
We know how crucial your defense will be in keeping your life protected from the impacts of these charges against you. This is the reason why we will not just defend you in court but also serve as your legal advisor to prepare you for all possible outcomes and explain how each legal decision influences your defense. We will also give you the tools you need to decide what should be done next for your defense and future after the case.
Let's Talk Now – Free Consultation
Our Forest Park criminal lawyers at Chicago Criminal Defense Attorneys are committed to helping every client achieve the ideal outcome for their cases regardless of the severity or crime committed. Whether you are ordered to pay a hefty fine, found guilty of the crime, or simply accused of any crime, your life will be affected adversely and the opportunities available to you will be reduced. It is our goal at Chicago Criminal Defense Attorneys to develop a strong, evidence-based defense for each case we handle and provide clients with expert legal advice throughout the case to help them reduce the case's negative impacts on the defendant's life.
Whenever you need legal advice, or a strong defender, Chicago Criminal Defense Attorneys is ready to answer your call and be your legal representative. Our lawyers can immediately mobilize to help you understand the charges, plan the corresponding defense and work on achieving your desired outcome in court.
Call Chicago Criminal Defense Attorneys at (312) 634-6529 for your Free Consultation with a Forest Park Criminal Lawyer!